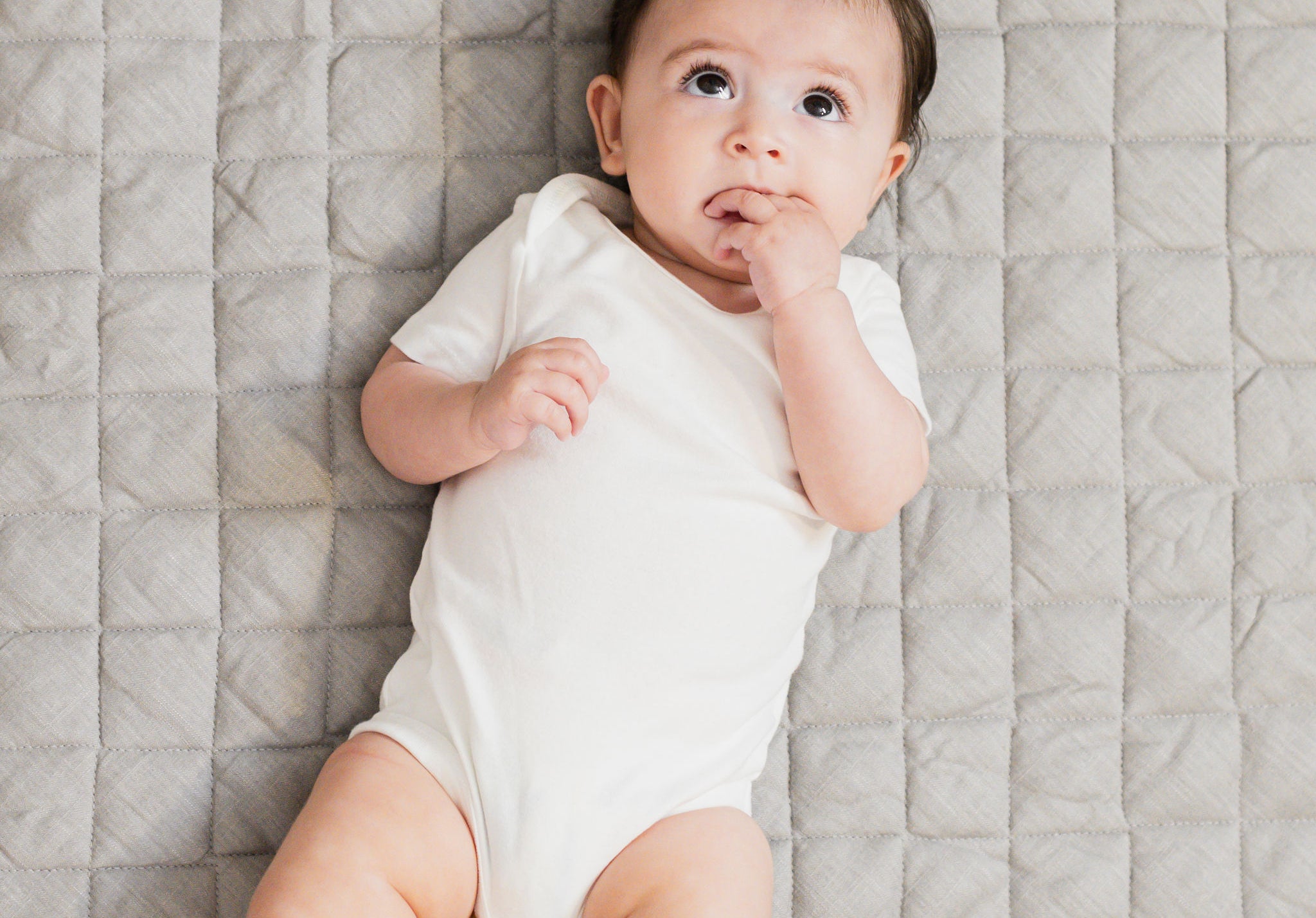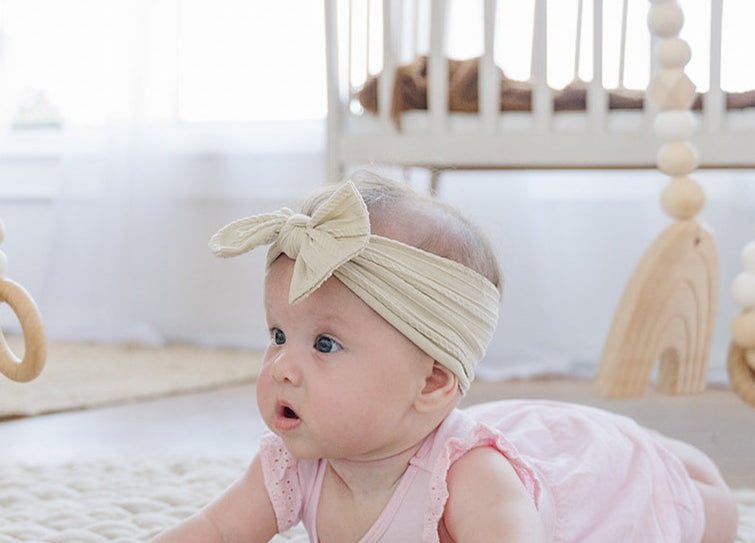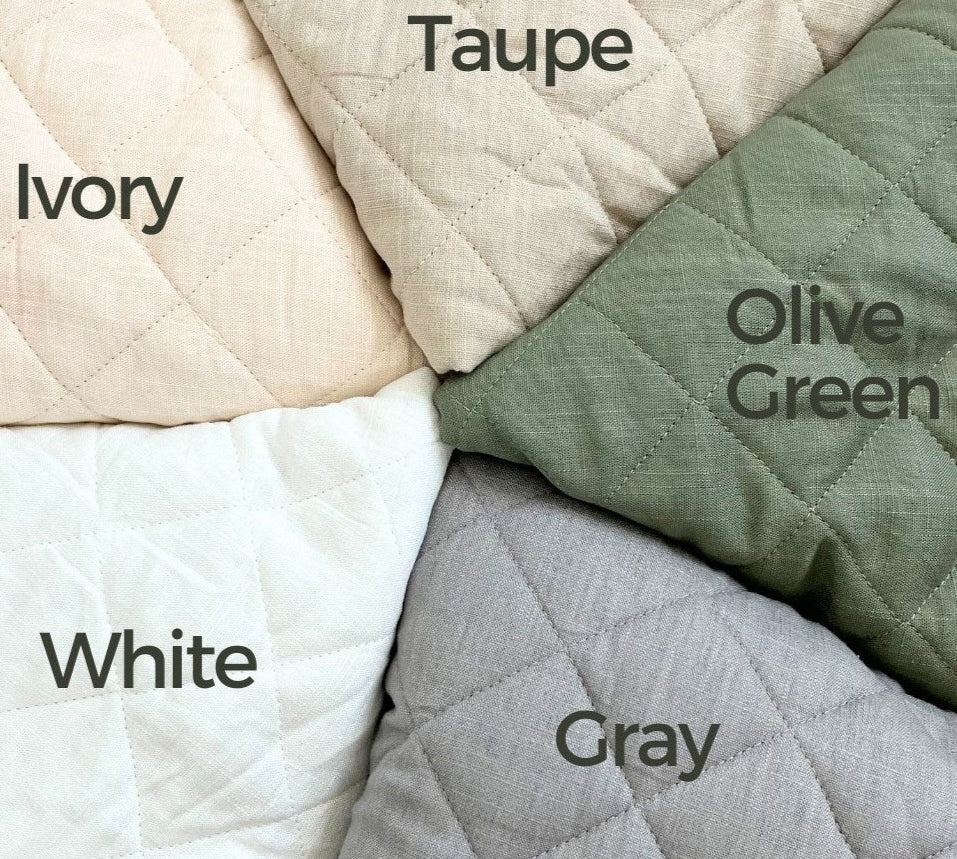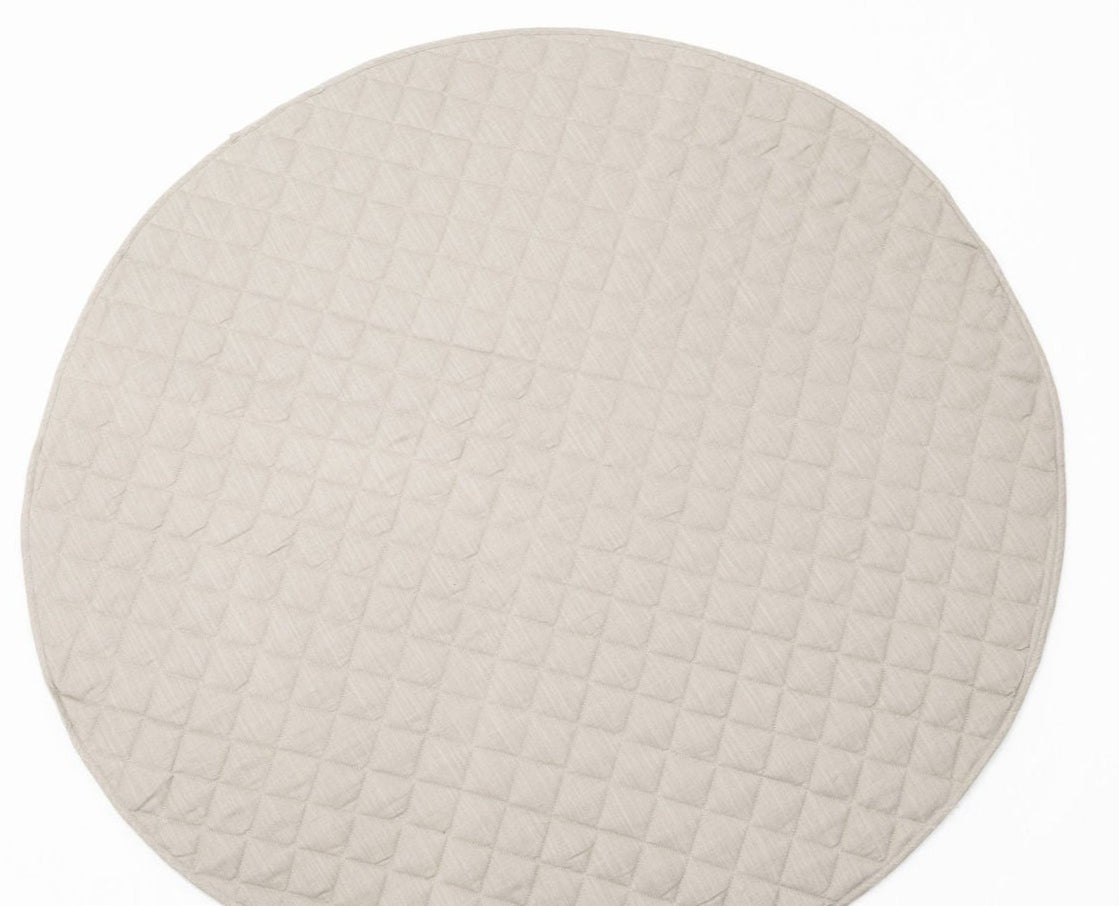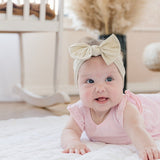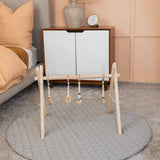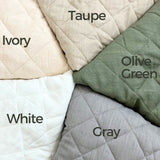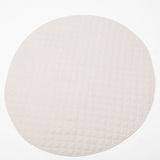 Description

This large round play mat maximizes your baby's play space while providing a comfortable spot for tummy time and floor time. Its plush triple padded design provides additional comfort while its diamond quilted stitching adds durability. The baby play mat is soft and gentle on your child's skin, making it perfect for playtime or nap time.
Dimensions
Materials
Care Instructions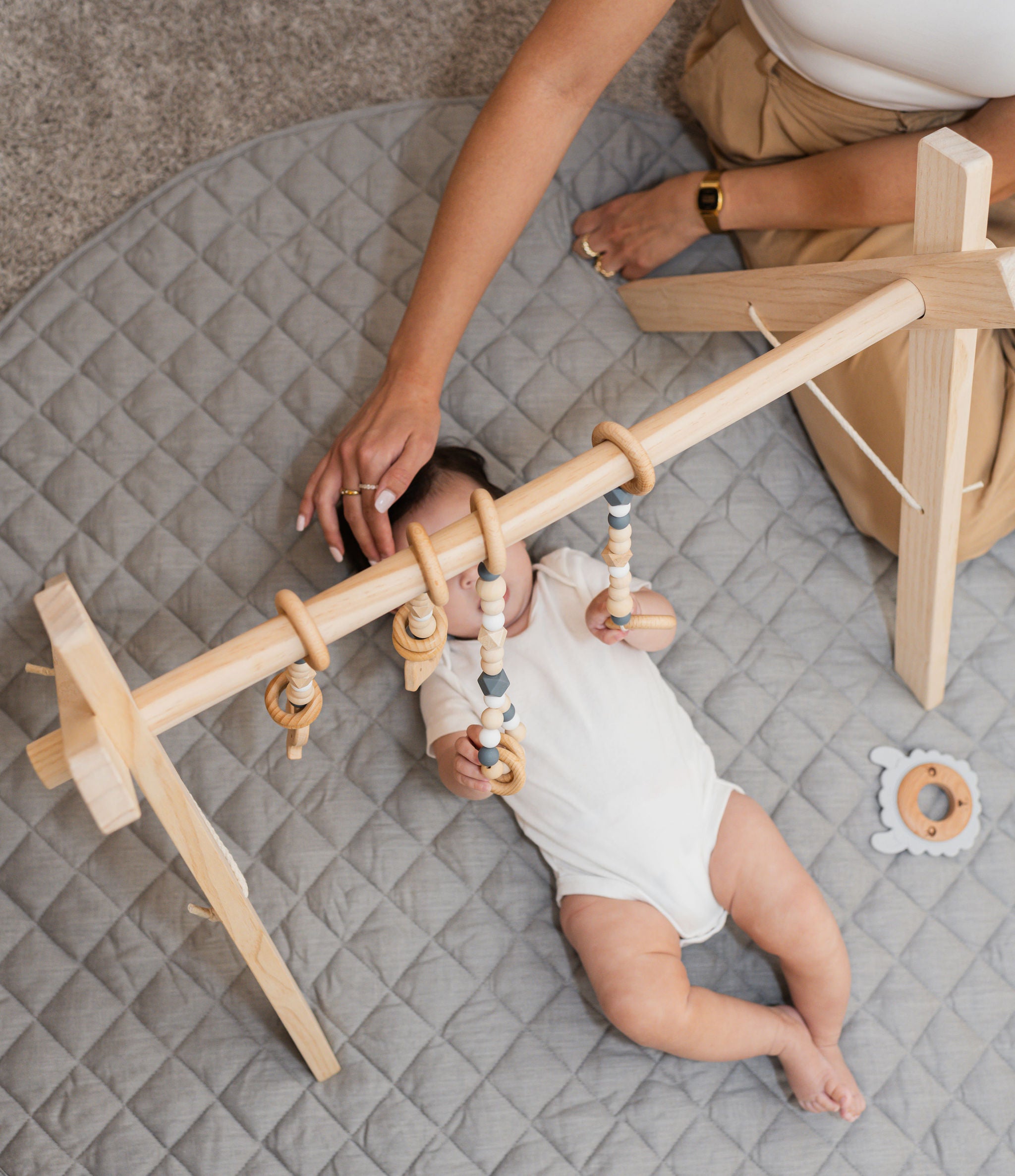 High-Quality & Modern Design
We understand that as parents, you want a play mat that not only provides an inviting space for your little one but also seamlessly blends in with your home decor. That's why we've meticulously designed our round linen play mats with a selection of neutral colors and a timeless diamond quilted pattern.

The soft and luxurious linen fabric provides a comfortable and safe surface for your baby to play and explore, while the intricate quilting adds a touch of sophistication to any room.
Extra-Large Size
Our luxurious linen baby play mats are thoughtfully designed to provide ample space for your child. With a generous diameter of 47 inches, which is larger than most baby mats on the market today, this play mat offers an expansive area for your baby to freely roll around, engage in tummy time activities, and curiously explore their surroundings.

Not only does it facilitate their motor skills, but it also ensures their safety by providing a cushioned and protective surface against hard floors.
The family that I gifted this to says it is the best gift they have received !! Their baby boy loves it !
It was a gift but the service was lovely.
Very cute piece, nice fabric
Very cute piece, nice fabric - excited for my new little one to play on it!
Trusted Worldwide
Toys so lovely you might forget the cleanup song
FOLLOW ALONG @poppyseed.play